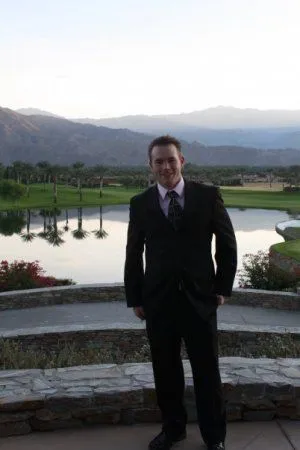 Dr. Brian C Vetter received his Bachelor of Science degree from the State University of Cortland, and his Doctor of Chiropractic Degree from New York Chiropractic College. He graduated with honors at SUNY Cortland and NYCC. In 2013 Dr. Vetter became a Certified Chiropractic Sports Physician by the American Chiropractic Board of Sport Physicians. In 2016 he was selected to intern with the United States Olympic Team. Dr. Vetter has been has owned and operated Better Sport & Spine since 2011.
Dr. Vetter is excited to be practicing in town of Olmsted Falls and being able to serve the surrounding communities. Dr. Vetter offers many therapies in conjunction with Chiropractic care, such as exercise, soft tissue manipulation (massage), electrical therapy, Graston therapy, nutritional therapy and ultrasound therapy. In fact, Dr. Vetter is one of very few chiropractors in Northeast Ohio to be certified in Graston Therapy. Dr. Vetter is a member of the American Chiropractic Association, Ohio State Chiropractic Association, and the New York State Chiropractic Association.
Dr. Vetter uses chiropractic care to improve the health and wellness in all areas of patient's lives, whether they are having problems with back pain, neck pain, leg pain, arm pain or just want to start feeling better. Dr. Vetter takes a "whole person" approach in chiropractic care, which means looking for the underlying causes of disease, discomfort, and pain, as opposed to just treating the symptoms. Many seemingly unrelated symptoms can be related to cause of a patients problem and they often don't even know it. Under the supervision and care of our caring and skilled staff, patients report higher functioning in all areas of their lives.